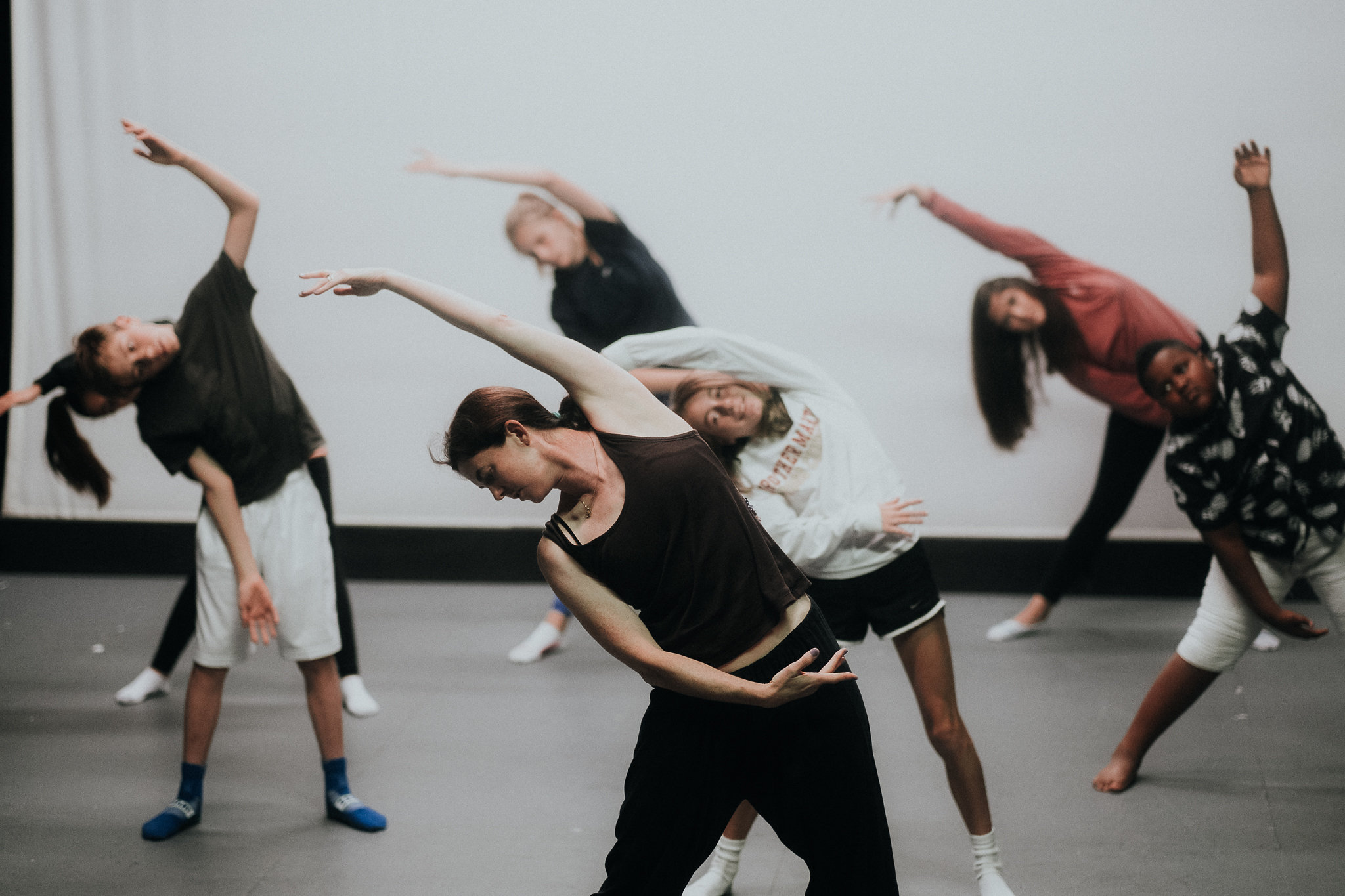 We're moving in an exciting new direction with the Summer Performing Arts Conservatory!
Over two weeks, students will be cultivating their skills in three intensive courses, each led by a different professional theatre artist. This training will offer a more well-rounded experience, and will provide the students with a strong artistic foundation that can be used in the classroom or on the professional stage. The students will also gain valuable interpersonal communication skills that will benefit their day-to-day lives. The Conservatory will culminate in a performance showcase for friends and family focused on utilizing the skills and crafts learned over the two-week program.
The Summer Conservatory is sponsored, in part, by Frost Bank, Corky Pledger, The Civic League, Texas Commission on the Arts, Whole Foods Addison, and The Town of Addison.
For more information, contact Kelsey Leigh Ervi, Associate Artistic Director, at 972-450-6277.