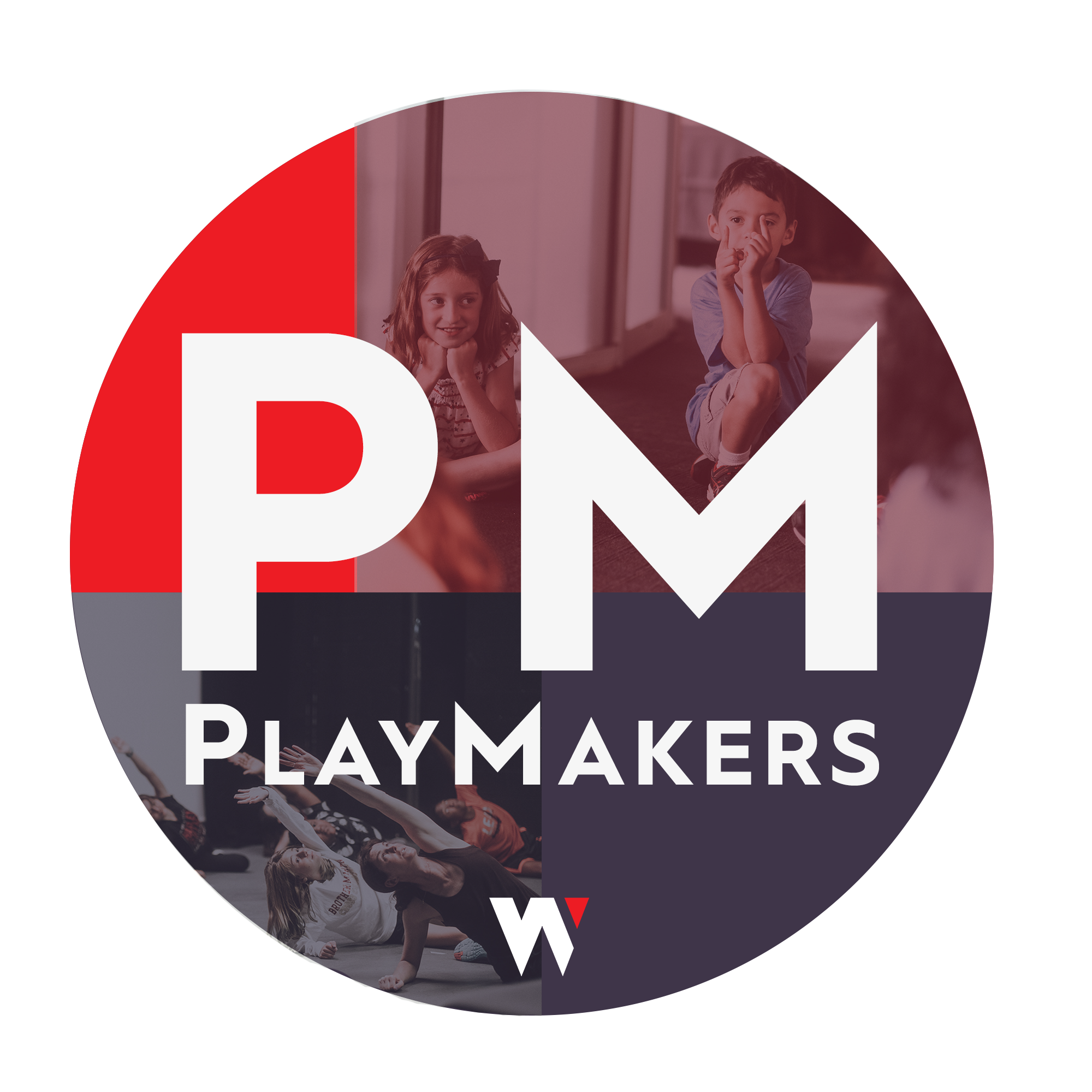 PlayMakers is WaterTower's re-imagined summer theatre program geared toward students ages 8 to 16 who are interested in developing a deeper understanding and enjoyment of the theatre arts. Over the two-week program, students will explore acting, storytelling, movement, puppetry, and much more!

Led by theatre professionals of varying disciplines, this two-week intensive is designed to expand the imagination of each student while building a strong artistic foundation and theatrical skill set that can be used in the classroom or on the professional stage. Inspired from the iconic children's story, Where the Wild Things Are, and utilizing the tools developed over the two-week program, students will work together to create an original piece of theatre unique to them. From conception to creation to performance, our PlayMakers summer theatre program will engage the future storytellers of tomorrow for an inspiring, fun-filled, and innovative two-weeks!

This summer's program runs M-F 9am-5pm from June 17-29, 2019.
Tuition is $500. Scholarships are available!

PlayMakers will culminate in a performance of the never-before-seen, student-created piece for friends and family on June 28 and 29, 2019.

Deadline for enrollment is Friday, June 7, 2019.

For more information email Kelsey Leigh Ervi, Associate Artistic Director at kervi@watertowertheatre.org for more information.