Tickets are only 1 for $10 or 3 for $25!
Prizes Include: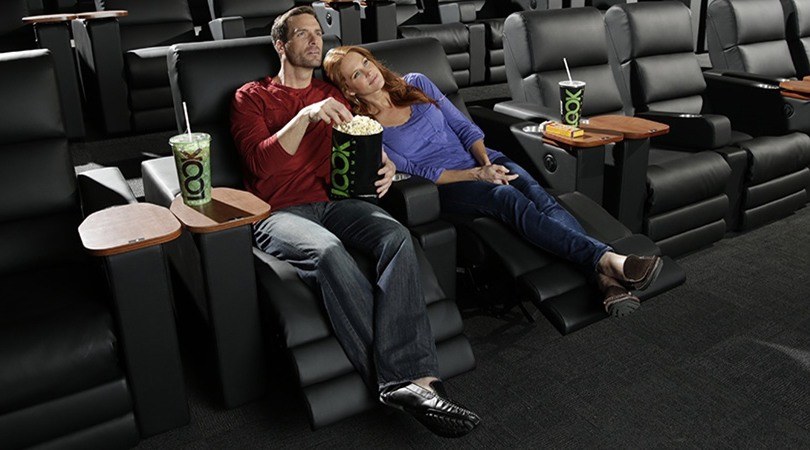 A MOVIE LOVER'S DREAM - $1,500 value
Enjoy ALL the latest blockbusters, family movies, romcoms, and independent films, with your LOOK Cinemas Annual Pass! LOOK Cinemas is the ultimate movie-going experience, and this pass grants you and a guest access to all of it. Valid for all feature films, 7 days a week for 1 year, subject to availability. This pass is not transferable and must be presented with photo ID. Pass may be used once every two hours!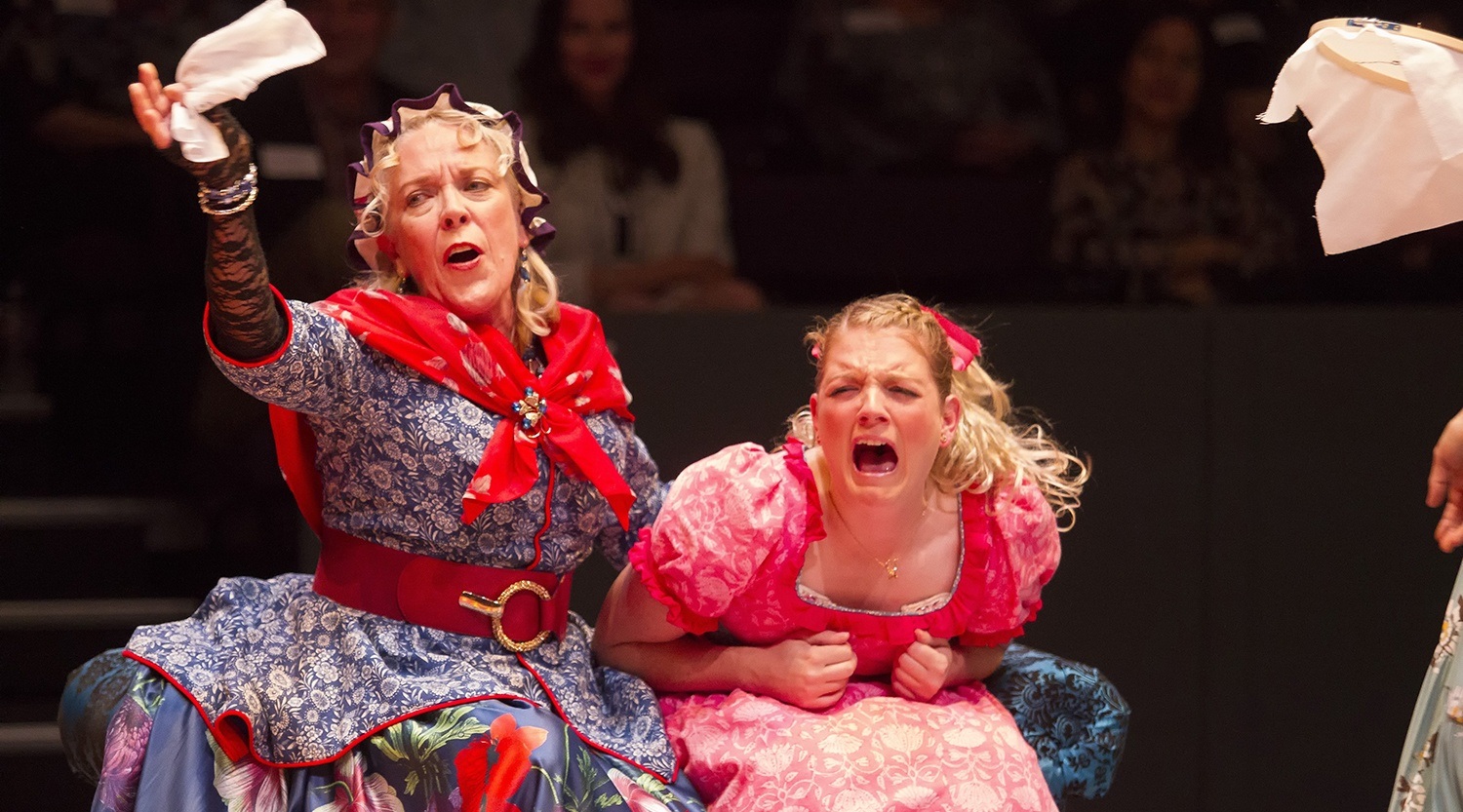 A YEAR OF THEATRE AND DINING - $750 value
Be among the first to witness history in the making as a WaterTower Theatre Opening Night subscriber! Our Opening Nights are exclusive events, available only to subscribers, the press and special guests. Along with subscriptions for two, the winner will also receive restaurant vouchers so you and a guest are guaranteed five nights out in Addison throughout the year!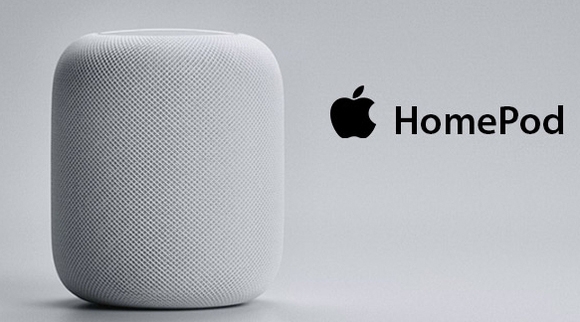 A NEW PERSONAL ASSISTANT - $350 value
The Apple HomePod is a best friend and personal assistant. This smart speaker is more than a home accessory. With groundbreaking technology permeating every sleek inch of this tiny gizmo, your home will be filled with your favorite music, Siri will answer your every question, and you can even control other smart devices with a simple command! You'll wonder how you lived without it! The future is now!