A Festival of New Work
DETOUR 2018
Mar 01 - 04, 2018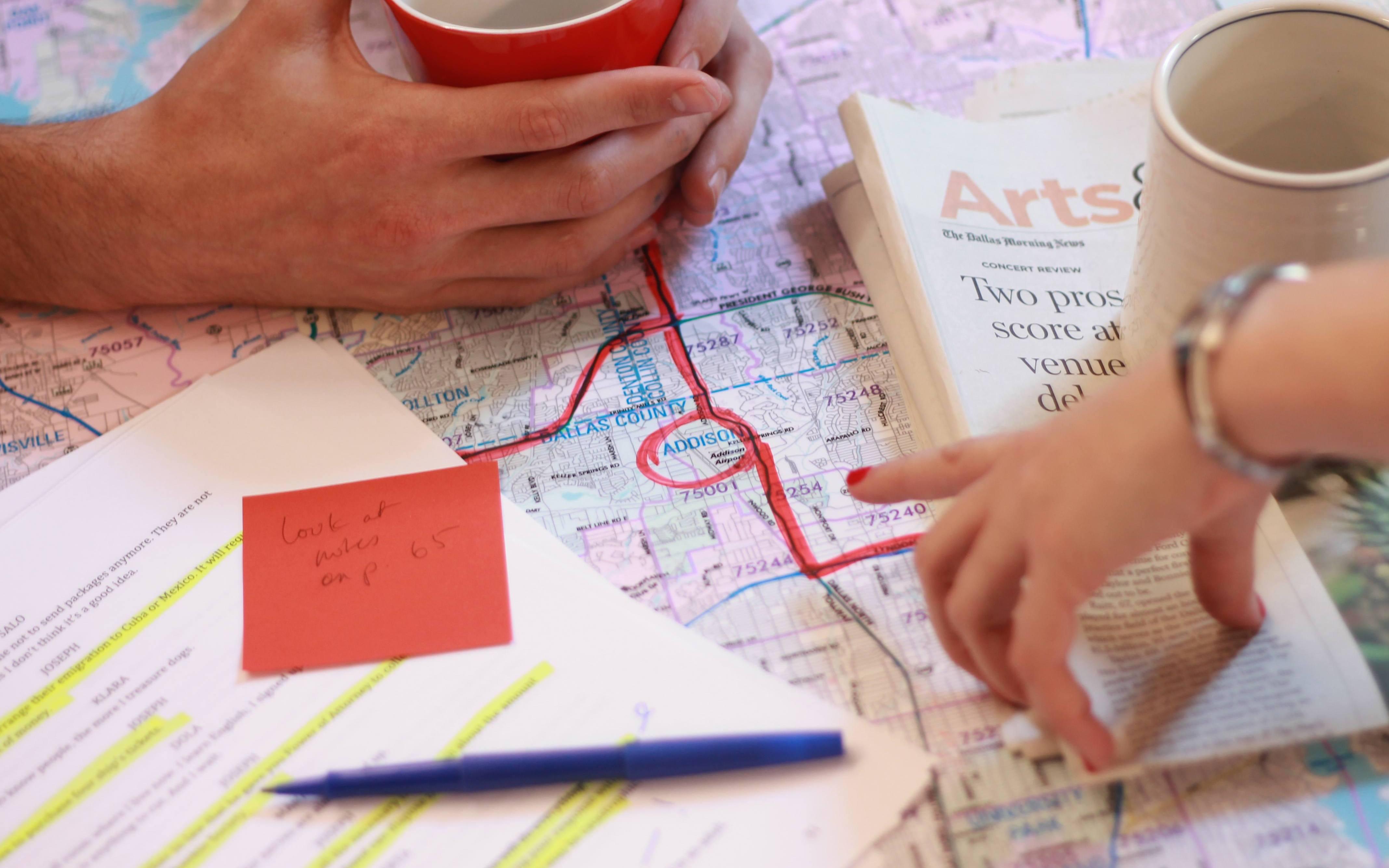 Buy Tickets
As far as 'detours' are concerned, they're always more interesting than the main road. Mary Kelly
About Detour
DETOUR is WaterTower Theatre's renewed investment in the creation and development of new work. A 4-day Festival which will focus on public performances and readings of devised work and new plays created by local and national artists, DETOUR is sure to inspire audiences while fostering opportunities for innovative, daring, and relevant new work.
New Play Readings
Playwrights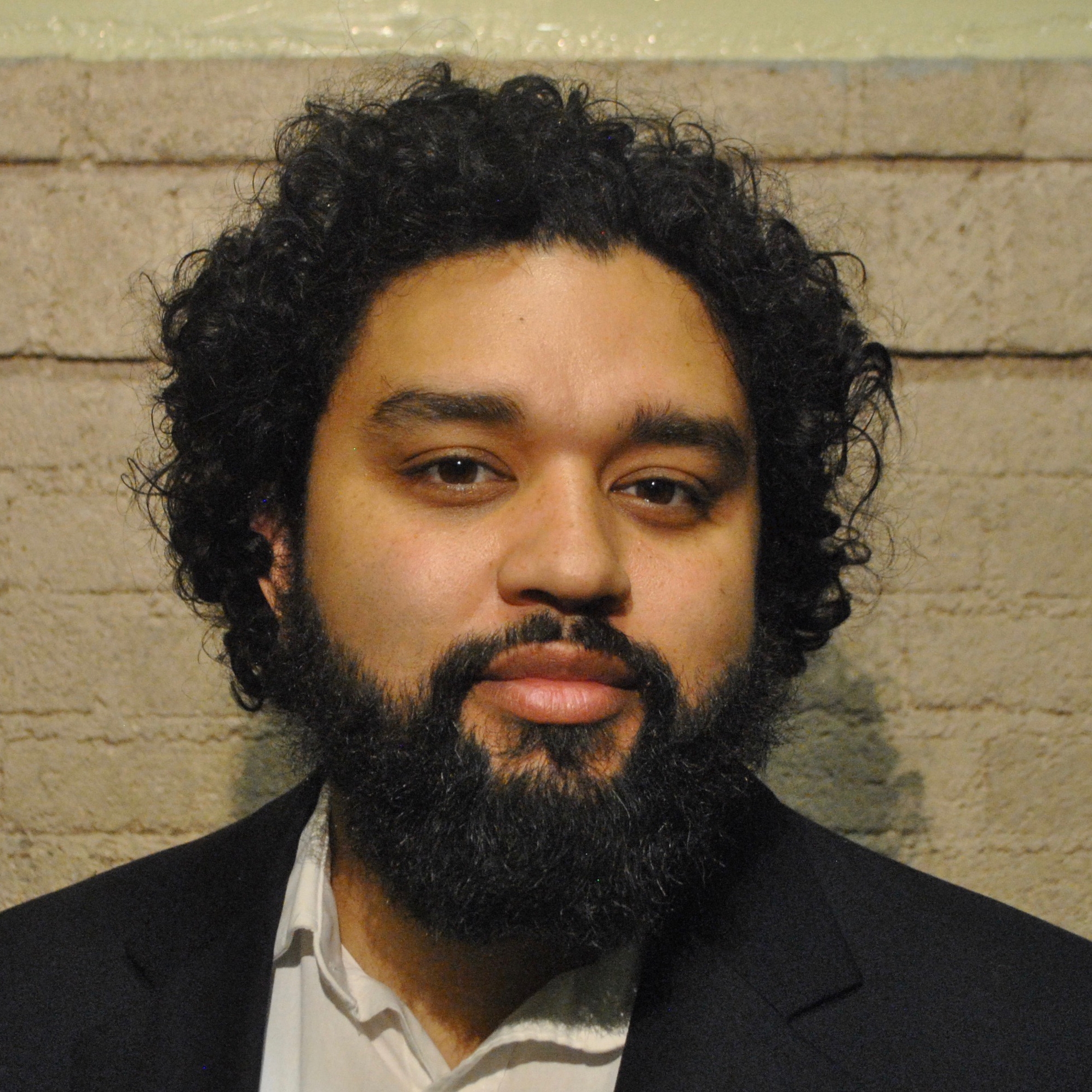 Nathan Alan Davis
Origin Story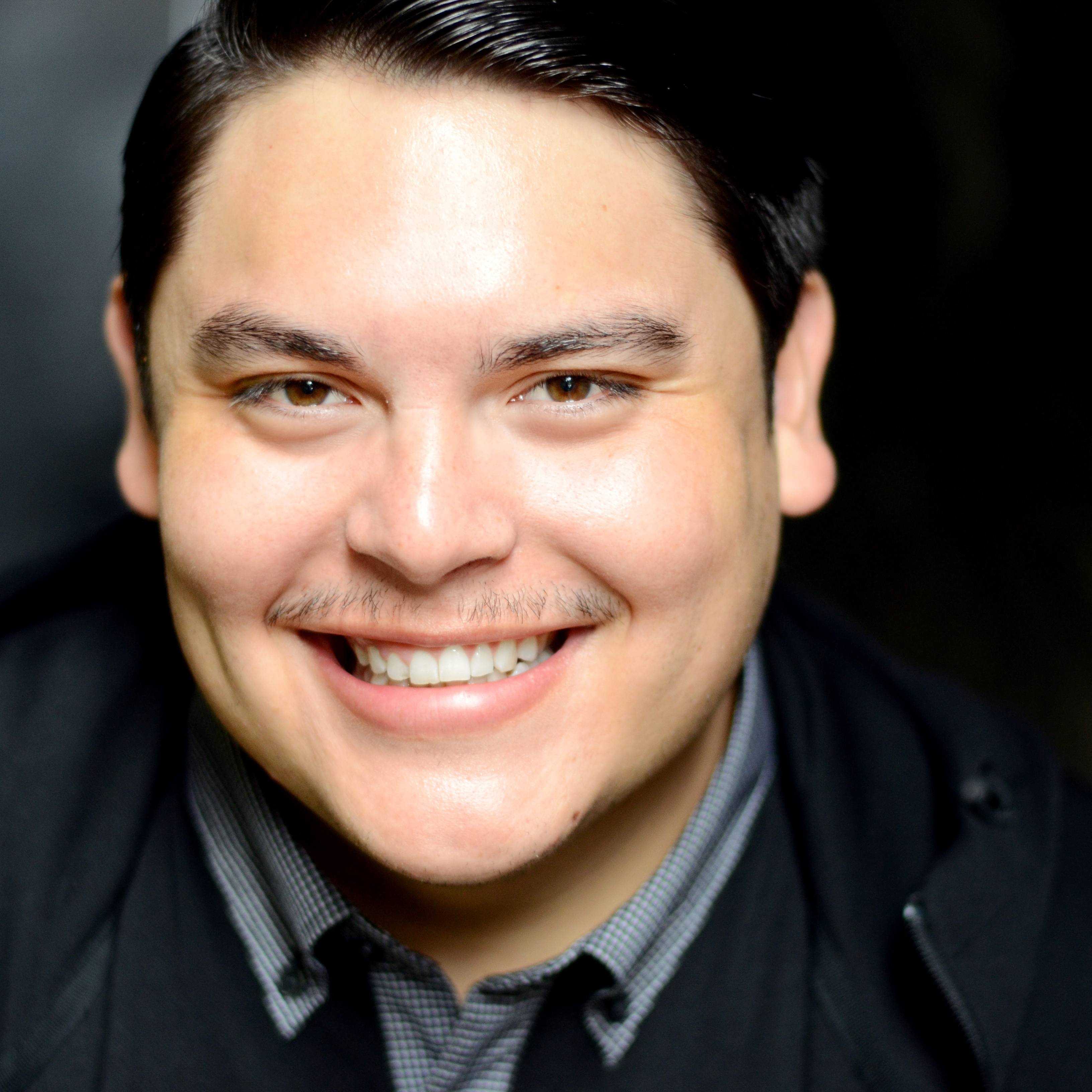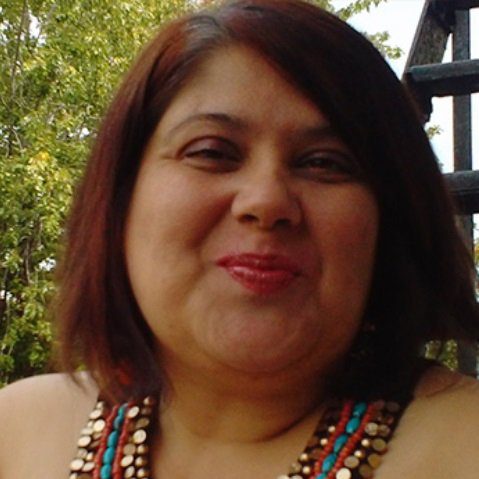 Virginia Grise
All's Well That Ends Well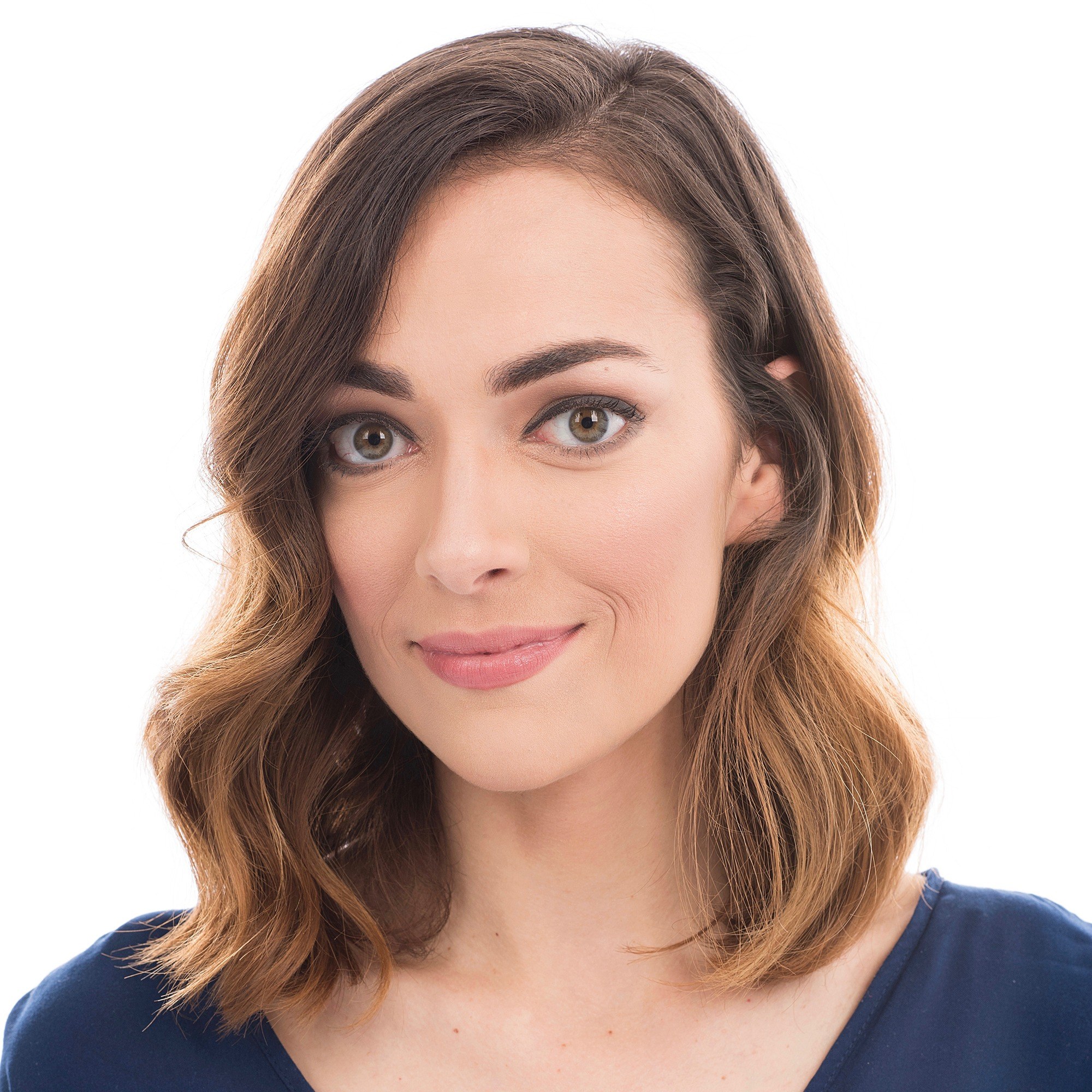 Janielle Kastner
Heaven's Gates, Hell's Flames
Devised Works
SEX ED - Presented by Cry Havoc Theatre Company
3 NEW CREATIONS - Presented by Dark Circles Contemporary Dance
AS DREAMS ARE MADE ON - Presented by Prism Movement Theatre
Late Nite
Movies that should be musicals, MY BEST FRIEND'S WEDDING - Presented by Brigham Mosely
Veteran Children
Tickets will be available soon.
} }