This production is GENERAL SEATING
Please disregard any particular seating assignment on ticket stubs. See you at the show!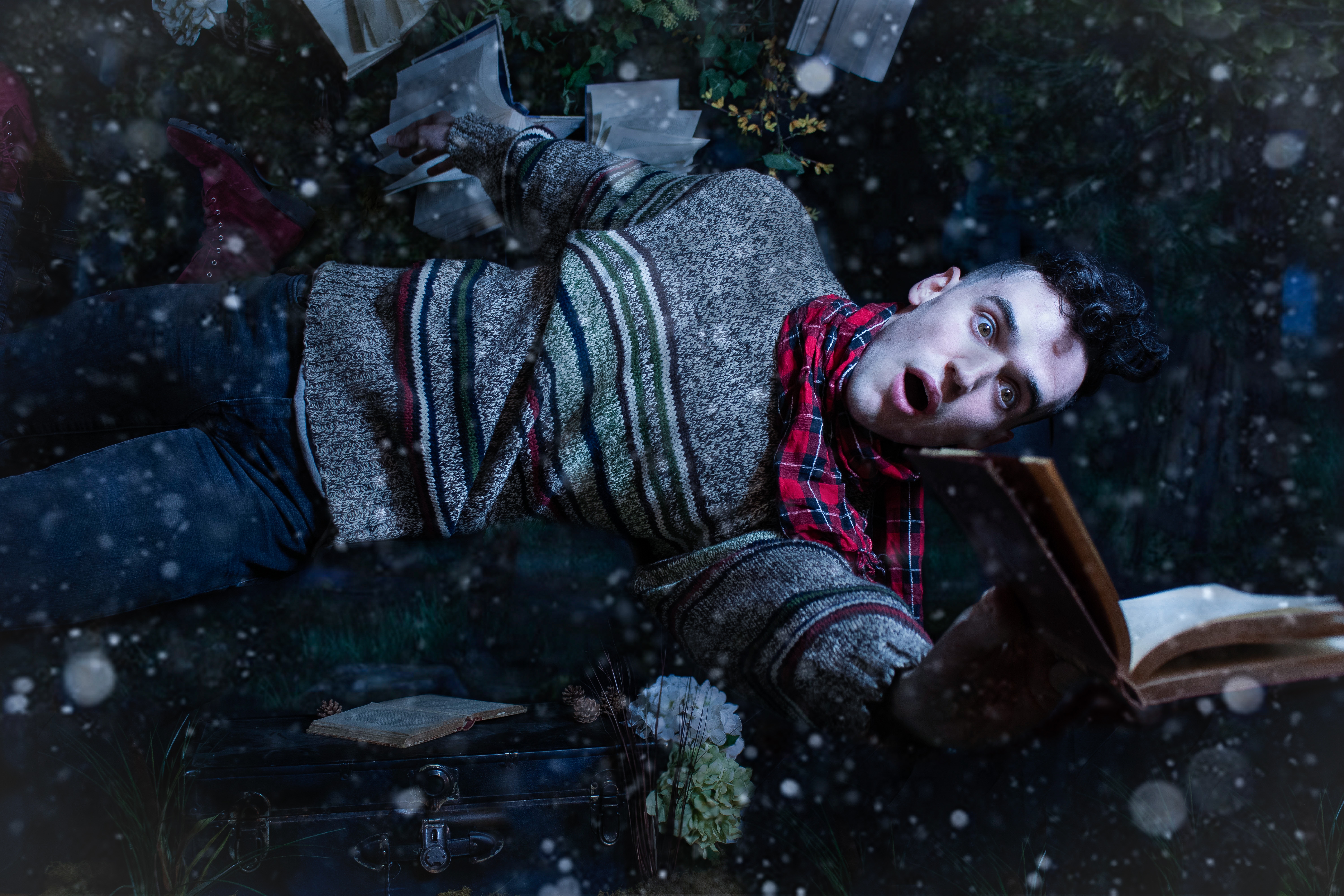 The five person ensemble is electric, elegant and funny, using minimal movement to convey oceans of emotion. The Dallas Morning News
About The Great Distance Home
Boy, like most children, has an unyielding imagination. But when the rigidness of growing up begins to stifle it, Boy sets out in search of a home to call his own, and on his way discovers a life that he never expected. Back by popular demand, The Great Distance Home moves to the Main Stage this holiday season, bringing the heartwarming and nearly-wordless story of a young man's journey of discovery to life once more.
Become a Subscriber
Cast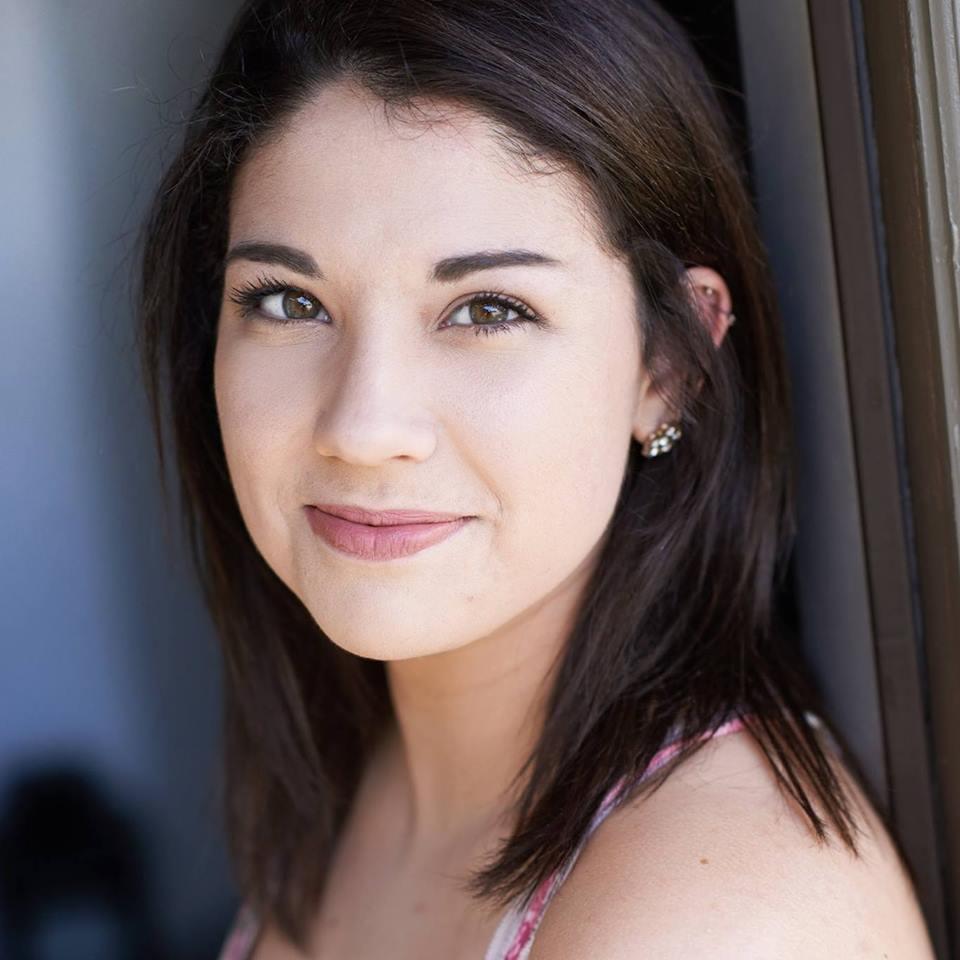 Tatiana Lucia Gantt
Ensemble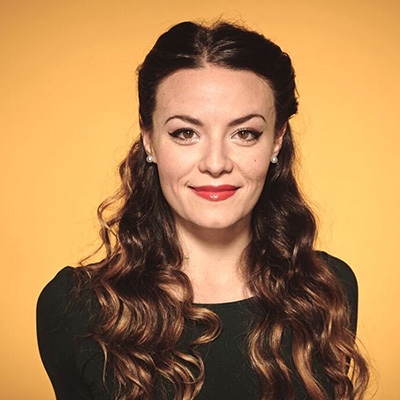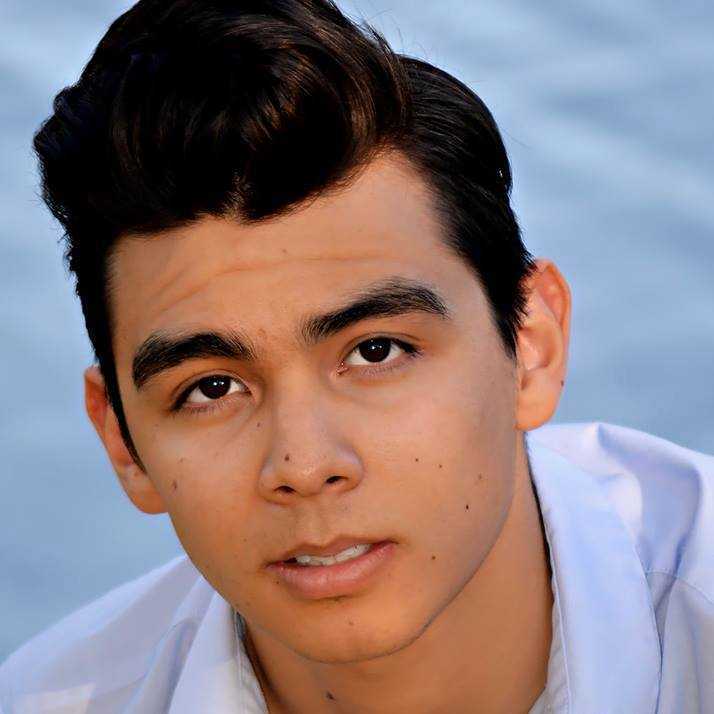 Christopher Llewyn Ramirez*
Ensemble