At various times throughout the season, WTT offers masterclasses or workshops geared towards working artists interested in continuing to develop and sharpen their skills.
For more information on upcoming opportunities, please email Elizabeth Kensek, Associate Producer, at ekensek@watertowertheatre.org.
CURRENT CLASSES:
Finding Your Space: with Shane Peterman and Vonda K. Bowling
"Finding Your Space" a class for performer re-discovery with Shane Peterman and Vonda K. Bowling.
WaterTower Theatre is pleased to announce a new masterclass series for performing artists of all levels to help find their way back onto the stage. The intent will be to provide a safe, supportive environment where each artist can work on their book or material to help "get back on your feet artistically". The class will be led by Producing Artistic Director Shane Peterman and Music Director Vonda K. Bowling. "After producing theatrical digital capture(s) for film during the last 6 months, it became clear to me that what we need as a community and as artists, is to find our way back to the stage by rediscovering our space again", says Mr. Peterman, "Being on stage is the first step to coming back home to theatre and to ourselves as artists". Ghostlights have been burning in theatres all over the world for the last year, and now is the time for actors to reacquaint themselves with the stage in preparation for the return of employment in live theater. Each participant will be given the opportunity to work through song selections and monologues from their repertoire on the Terry Martin Main Stage per WTT safety guidelines.
Learn More + Sign Up
Terry Martin's Meisner Technique Class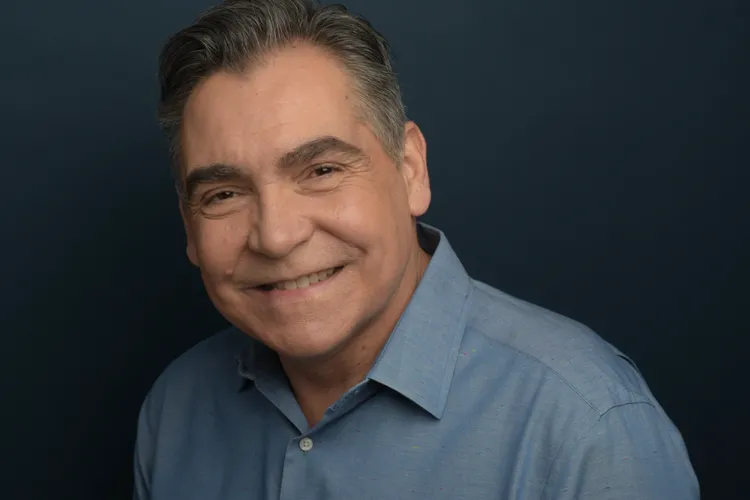 WaterTower Theatre is pleased to announce that Terry Martin is returning to WTT to teach ongoing classes in the Meisner Technique of Acting, based on the groundbreaking work of Sanford Meisner. The Meisner technique is a progressive system of structured improvisations for developing concentration and imagination, stimulating instincts and impulses, and achieving "the reality of doing" in performance. This new class, structured to be appropriate for beginners and advanced actors, sets and builds on the foundation for truthful and spontaneous acting.
Session length: 4 weeks
Schedule: Mondays, 6:30-9:30pm
Sessions run: Ongoing via Zoom
Cost: $150/session (4 consecutive weeks of 3-hour classes)
Details:
This is an ongoing class which now meets via Zoom on Mondays from 6:30 to 9:30 pm. The class is $150 for each set of 4 consecutive weeks – 3-hour classes. Limited enrollment so every student works in every class.*
You can join the class at any time during the year for your four consecutive weeks and you can register for up to seven sets of classes.
*A short interview is required of new students before admission to the class. Please contact Terry Martin at terrymartinact@gmail.com to schedule an interview. For more information about Terry Martin visit www.terrymartinact.com.

Questions? Contact Elizabeth Kensek, Associate Producer