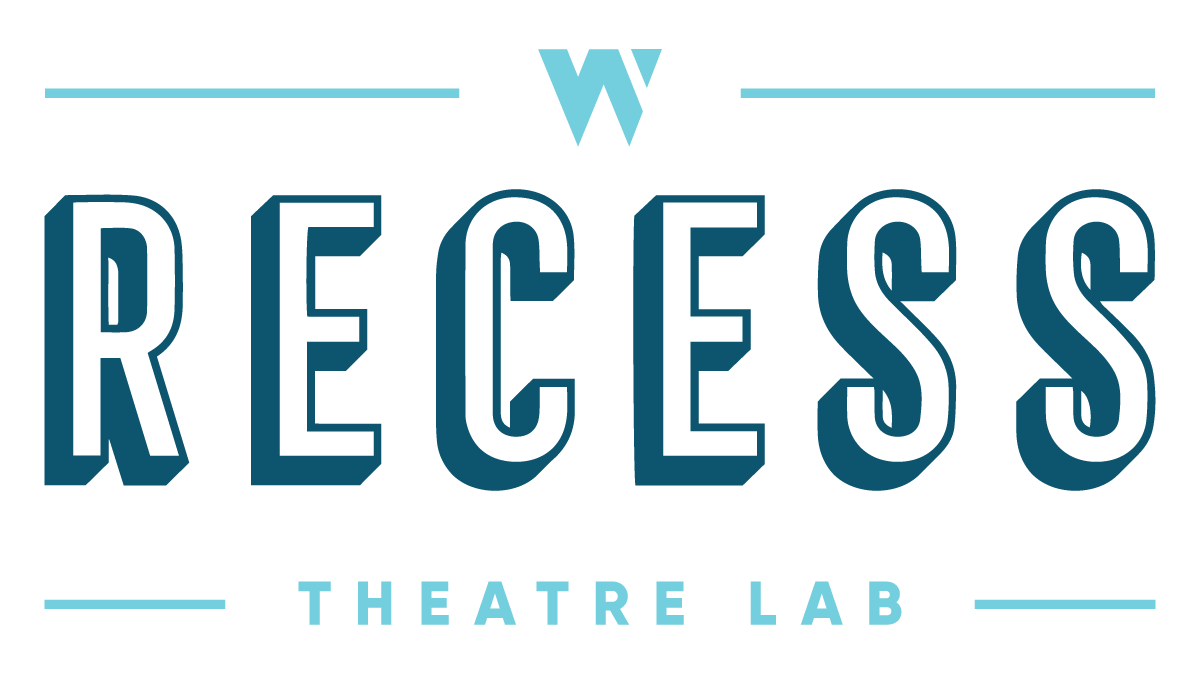 About RECESS
Who says recess is only for kids? In an effort to provide more educational (and flexible) opportunities for DFW theatre artists to stretch themselves creatively, WaterTower Theatre is excited to announce its new artistic lab series, RECESS.
Got a busy schedule? No problem! Sign up for however many weeks work for you! Over six weeks, artists will have the opportunity to participate in six unique 2-day "labs." In these labs, theatre artists will create short solo or group performance pieces to build skills as theatre creators. Each lab will be completely stand alone with a different creative prompt, and will work on different theatre-creating skills each week. We invite theatre makers of all kinds, ages 18+, to join us: actors, directors, designers, choreographers, or however you identify. Never devised a piece of theatre before? No problem, RECESS will give you an opportunity to give it a shot! Have devising experience, but need a creative release? Come flex your artistic muscles and collaborate with others at RECESS!
For more information, contact Kelsey Leigh Ervi, Associate Artistic Director, at 972-450-6277.