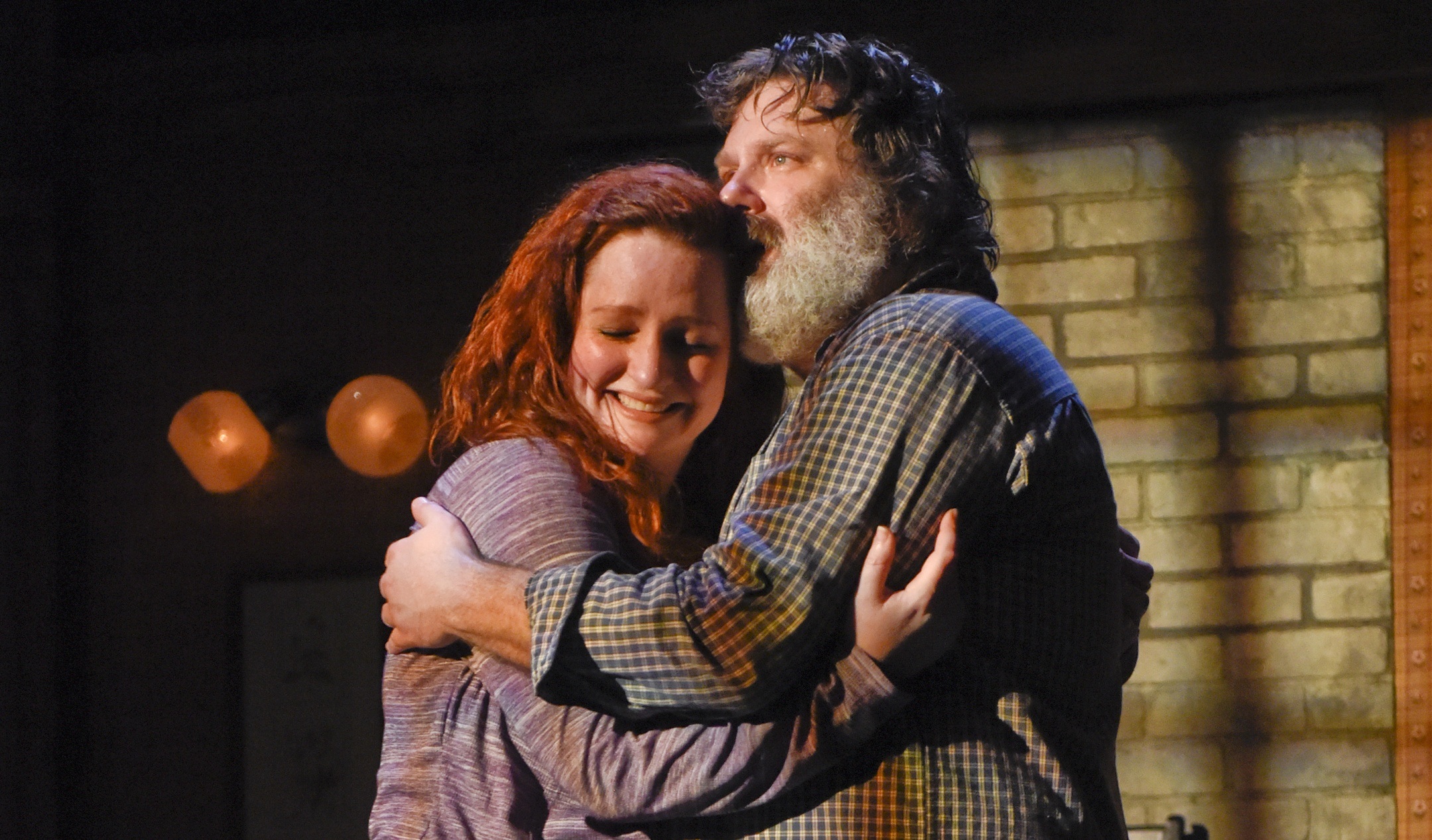 Mission
WaterTower Theatre's mission is to create innovative, diverse theatre that builds community by fostering empathy and dialogue.

Vision
WaterTower Theatre's vision is to connect the world to Addison and Addison to the world through developing and presenting innovative theatre that is artistically vital to our community locally and beyond.
We will be a development center and laboratory for theatre creation that pushes the boundaries of our art-form to find new, essential expressions of theatre. Our creative laboratory will develop art and artists, and incubate new productions that will excite and engage theatergoers and make WaterTower a sought-after and relevant artistic voice to DFW and the national theatre community.
WTT is committed to being a supportive home for diverse artists. We will cross-pollinate our spaces with artists who: work in different styles, forms and genres; range from emerging to experienced; are from DFW and around the world; and that speak from different backgrounds, genders, sexualities, abilities, and countries of origin.
We will also connect with theatres locally, nationally, and internationally, exchanging work and ideas that will resonate not only in our artistic forms, but in the conversations, we have within and around our work.
WTT is a place where audiences can trust that each show at our theatre will bring something different to our audience: a new point of view, genre of theatre, or experience. WTT's productions will take our audiences on a journey in their imagination and hearts without leaving our Addison home.
OUR CORE VALUES
Diversity & Inclusivity: WTT is an open-minded and creative place that honors all people and perspectives. We strive to make our theatre welcoming and affirming to people of all race, class, gender, sexuality, and ability. We seek to present stories that engage our audiences in diverse points of view that are told in a multitude of ways. All voices are respectfully encouraged in the artistic conversation at WTT.
Community & Connectivity: WTT is a supportive home and meeting place for all. We are also an active member in our community, engaging and connecting in everything we do. We build bridges to create the vital artistic conversations of our time, and create encounters that are only possible at our theatre.
Innovation: Through curiosity, dialogue, and creativity, WTT will innovate in everything we do both onstage and off. We support artistic innovation by supporting our artists and their work through: working methods and circumstances that foster creativity in the work; compensating artists respectfully for that work; providing opportunities for artists to generate new work; supporting emerging artists; and creating opportunities for education, expansion, and growth for artists.
Honesty & Integrity: Everything we do both onstage and off is with the utmost care in stewarding our organization and protecting the values and rights of all stakeholders. We recognize that financial health is crucial to fulfilling our mission and creating circumstances for artistry and innovation to flourish.