At various times throughout the season, WTT offers master classes or workshops geared towards working artists interested in continuing to develop and sharpen their skills.
For more information on upcoming opportunities, please email Hannah Fisher, Education Director, at hfisher@watertowertheatre.org.
CURRENT CLASSES:
Terry Martin's Meisner Technique Class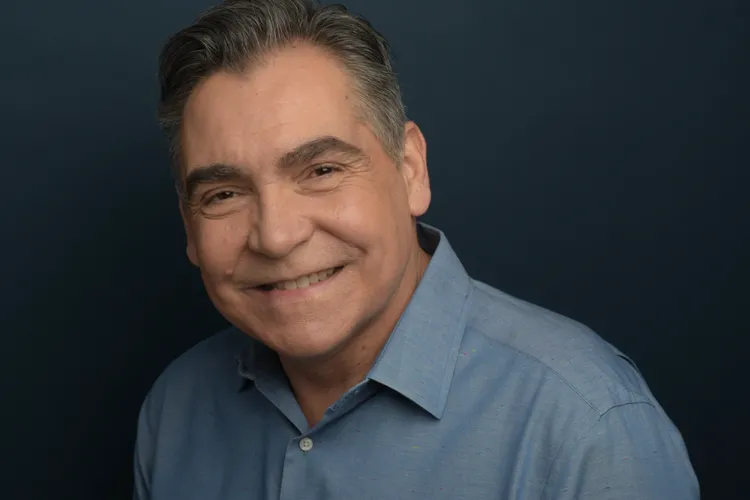 WaterTower Theatre is pleased to announce that Terry Martin is returning to WTT to teach ongoing classes in the Meisner Technique of Acting, based on the groundbreaking work of Sanford Meisner. The Meisner technique is a progressive system of structured improvisations for developing concentration and imagination, stimulating instincts and impulses, and achieving "the reality of doing" in performance. This new class, structured to be appropriate for beginners and advanced actors, sets and builds on the foundation for truthful and spontaneous acting.
Session length: 4 weeks
Schedule: Mondays, 6:30-9:30pm
Sessions run: Sept. 16 - May 18 (28 sessions total)
Cost: $150/session (4 consecutive weeks of 3-hour classes)
Details:
This is an ongoing class which meets on Mondays from 6:30 to 9:30 pm. Classes will begin on September 16th and will take place for 28 sessions through May 18, 2020. The class is $150 for each set of 4 consecutive weeks – 3-hour classes. Limited enrollment so every student works in every class.*
You can join the class at any time during the year for your four consecutive weeks and you can register for up to seven sets of classes.
*A short interview is required of new students before admission to the class. Please contact Terry Martin at terrymartinact@gmail.com to schedule an interview. For more information about Terry Martin visit www.terrymartinact.com.

Questions? Contact Hannah Fisher, Director of Education