Our most important campaign ever.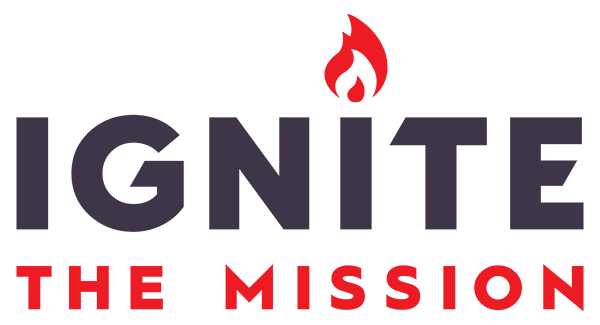 At WaterTower Theatre, we have worked diligently for over two decades to deliver consistent, high-quality programming to our patrons.
But as nationwide demand for live entertainment is down, and theatre production costs are on the rise, we have more work to do to secure our future. Rest assured, we have already begun responding to our immediate needs with an approach centered on sound programming and smart business planning.
But WaterTower is deeply rooted in community. We can't do this alone—and we wouldn't want to. We need your help to preserve our unique form of storytelling for generations to come.
Raising $150,000 by September 30.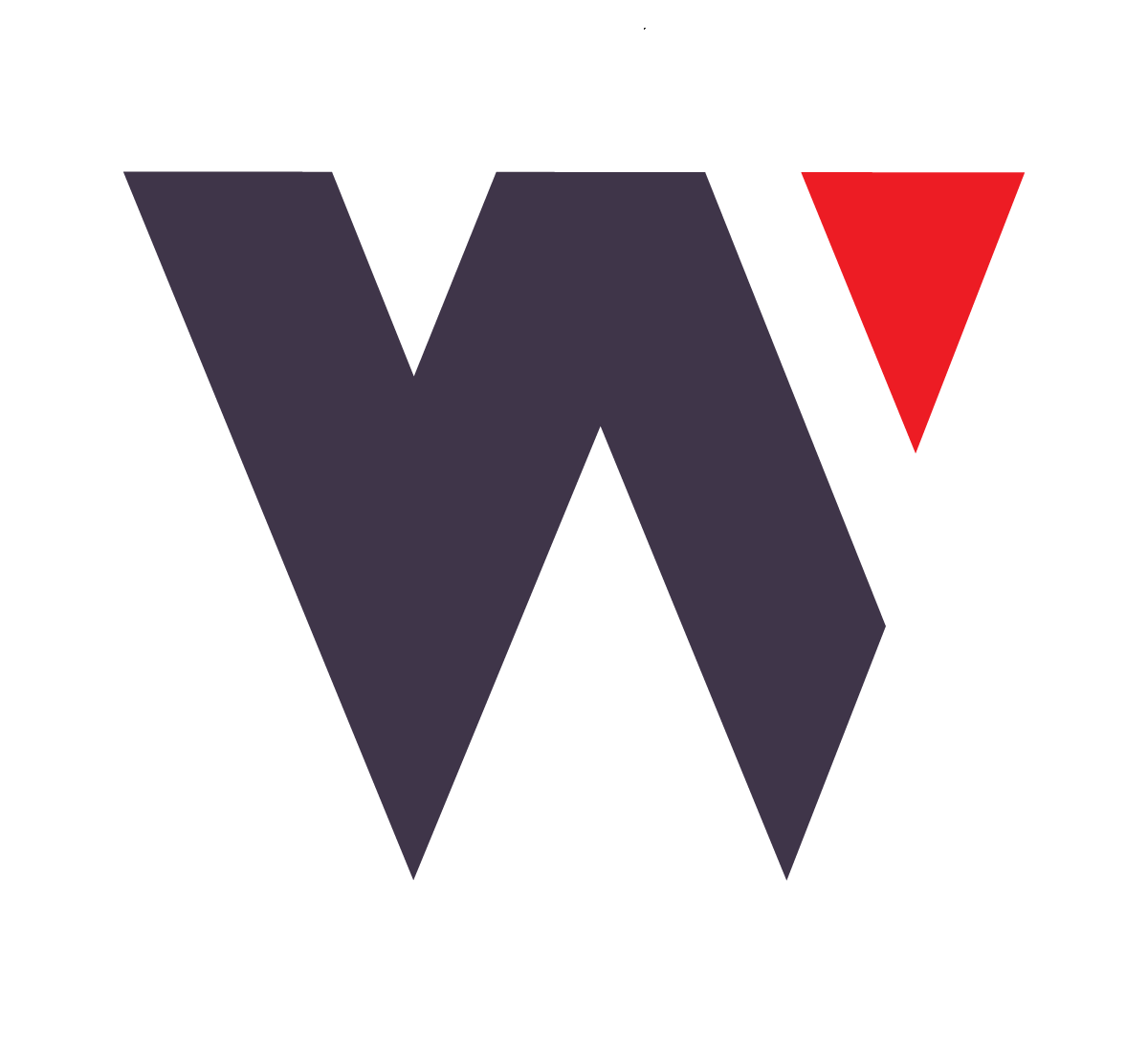 Through our Ignite the Mission fundraising campaign, we hope to re-invigorate North Texans' passion and support for the arts by giving you—the valued members of our community—the opportunity to invest personally in our continued success.
Our goal? $150,000 by the end of September. With your help, we can get there.
Donate Now
Every dollar counts.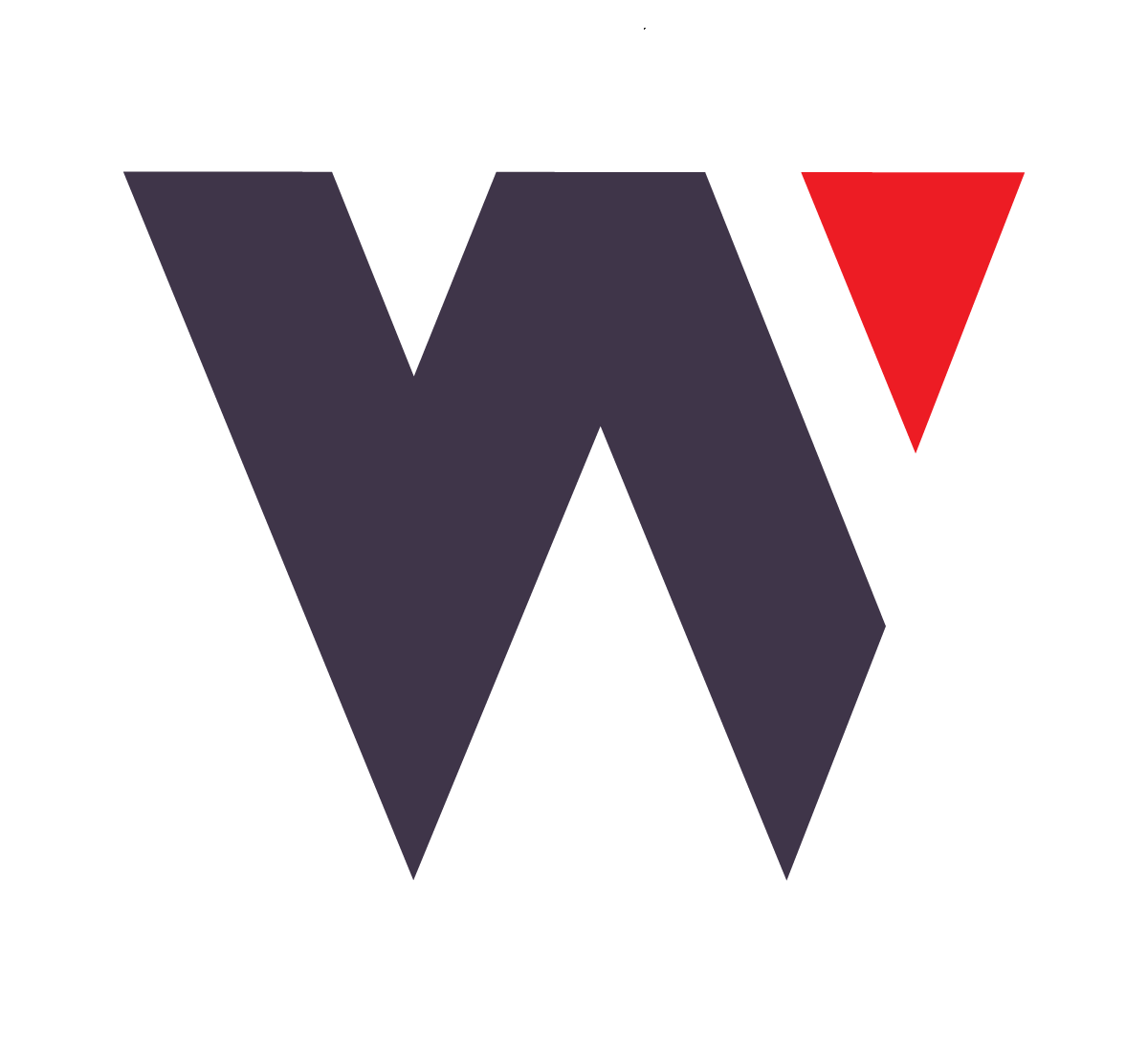 Donate what you can. There's no pressure. No matter what amount you give, your support makes a difference. All contributions will directly support WaterTower Theatre's ongoing programming and educational initiatives—from attracting artistic talent, to teaching young artists, to fostering healthy discussions that promote community enrichment.
Can you donate $35 today?