Our most important campaign ever.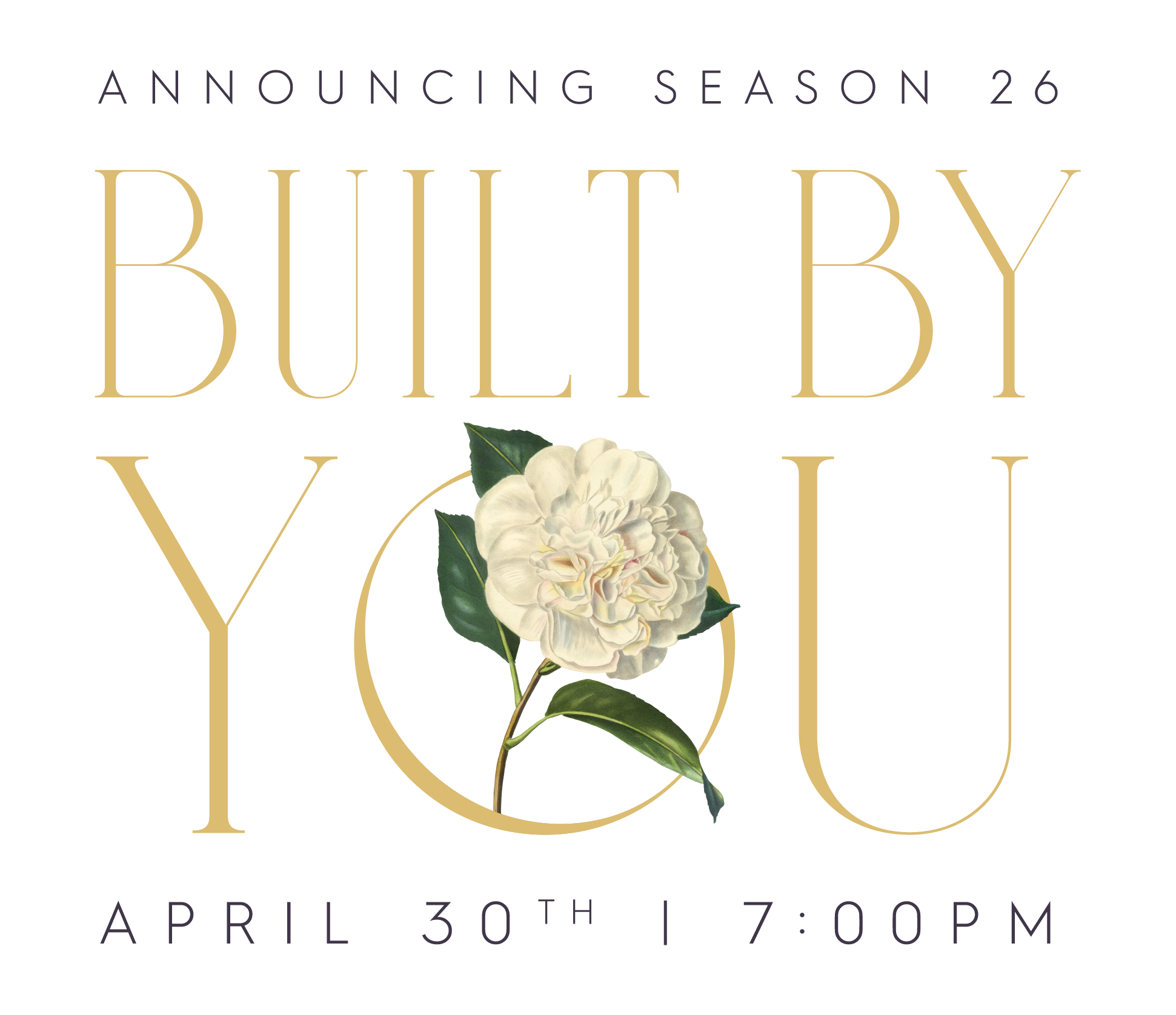 You are invited to our Season 26 Preview and fundraising event entitled "BUILT BY YOU" on April 30, 2021, at 7:00pm live streaming from The Terry Martin Main Stage at The Addison Theatre Center. This exclusive event will provide you with "sneak peek" performances from the 2021-2022 season. With your help we can ensure the rest of our silver anniversary season continues.

WaterTower Theatre is not like other theatre companies. We have you. Your support inspired us to not only keep the lights on, but to discover innovative avenues to bring excellent productions to our community. Your support kept local artists, designers, and technicians on the job. Your support kept professional theatre alive in North Texas.
Ticket sales alone account for only 40% of the cost of producing quality theatre, and the changes that WTT has put in place to ensure employee safety and the survival of the organization have increased overhead costs significantly but are necessary new line items in our budgets looking forward. Testing, PPE, sanitization, film, editing costs have increased budgets by nearly 20%.
We need you to join with us to raise $89,000 to ensure the rest of our silver anniversary season can continue & WaterTower can continue to serve North Texas for generations to come.
RAISING $250,000 DURING SEASON 25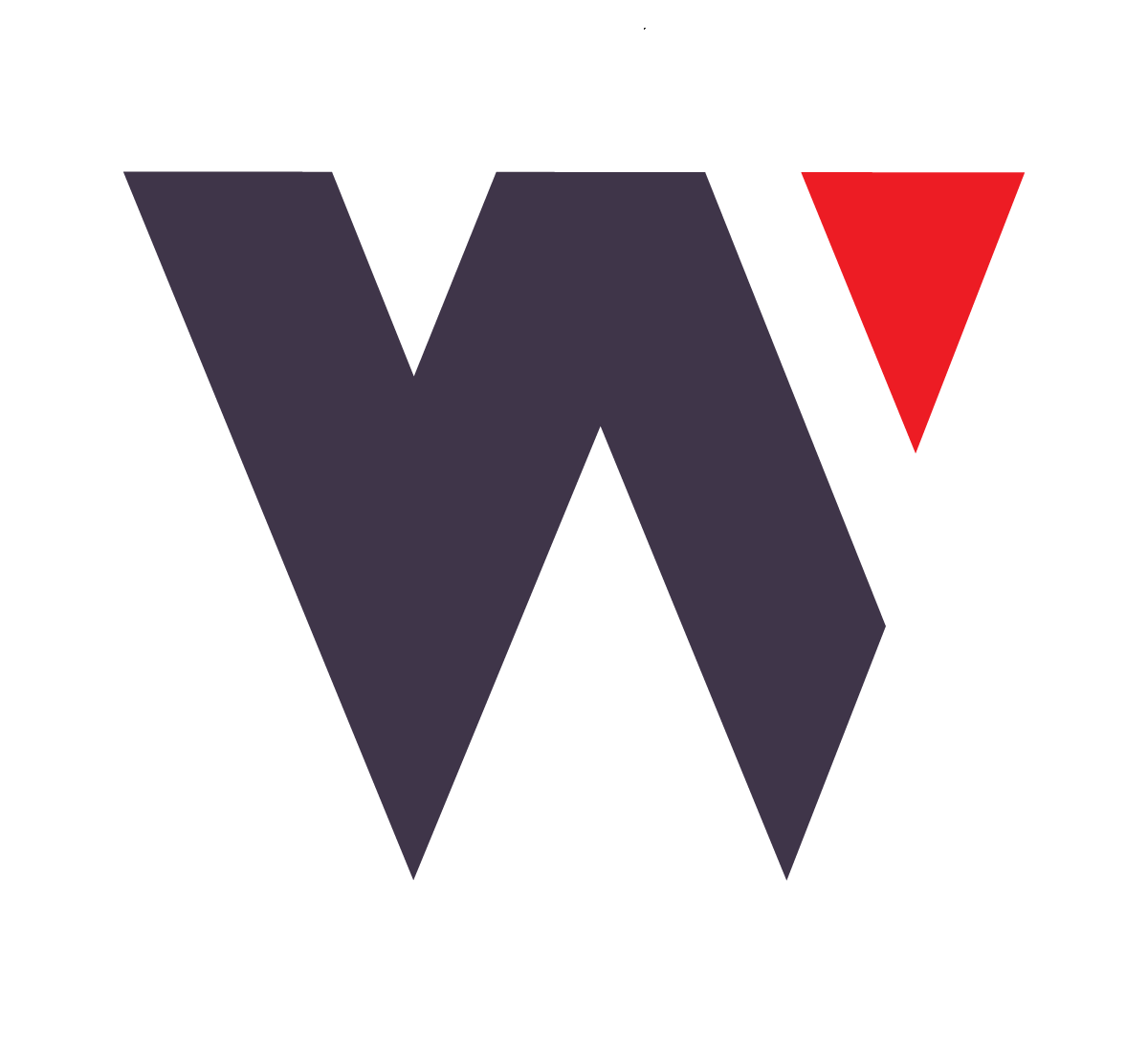 Donate what you can. There's no pressure. No matter what amount you give, your support makes a difference. All contributions will directly support WaterTower Theatre's safe and innovative theatrical programming.
CAN YOU DONATE TODAY?
BECOME A SUSTAINING MEMBER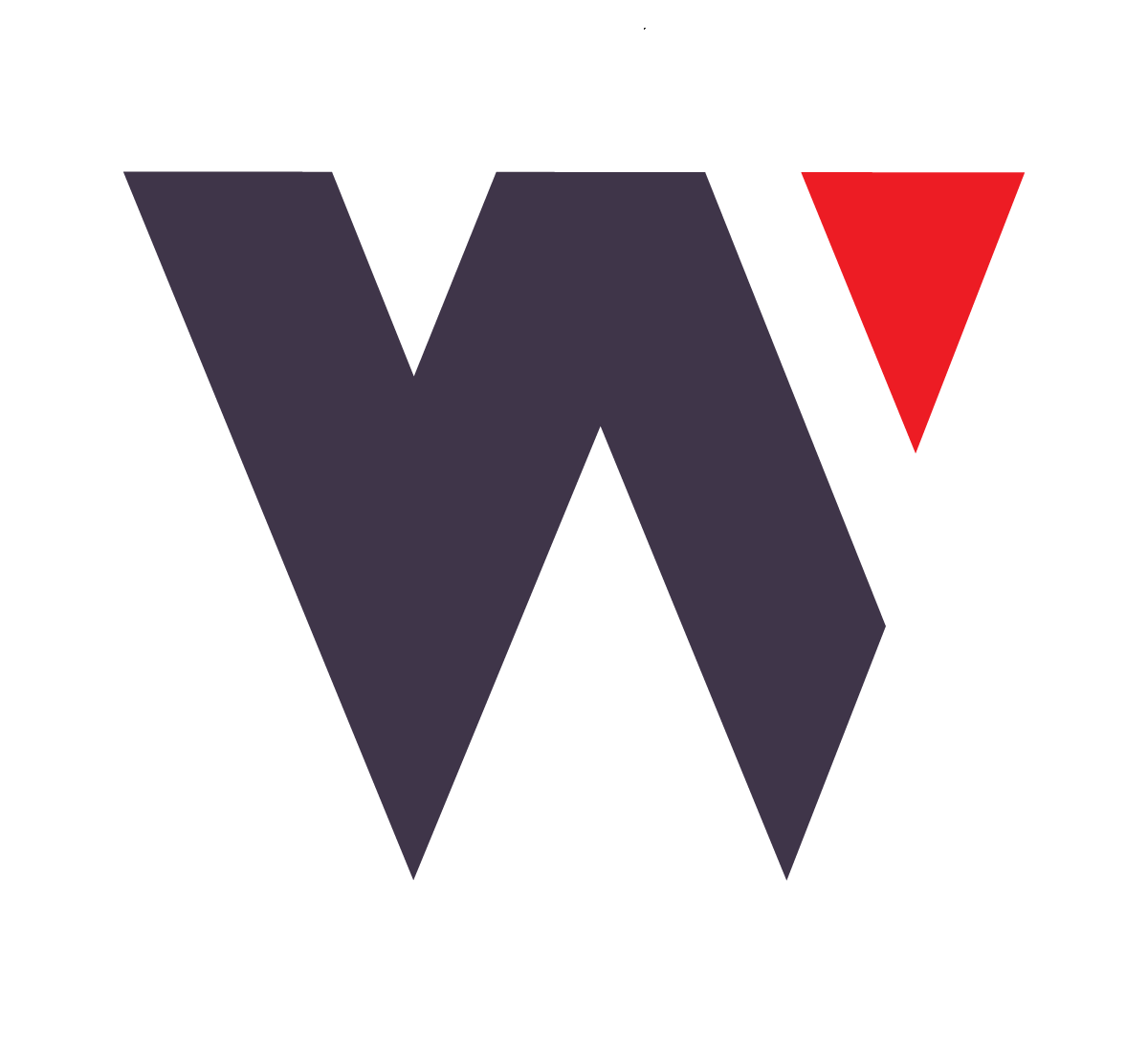 With a goal of raising $250,000 during the 25th Anniversary Season: October 2020-September 2021, WaterTower plans to combine grass-roots fundraising efforts with personal donor engagement. The Sustain the Mission campaign promises that no amount donated is too small and donors will be able to pledge an ongoing monthly sustaining gift that will support WTT during these unprecedented times.
Become a Sustaining Member