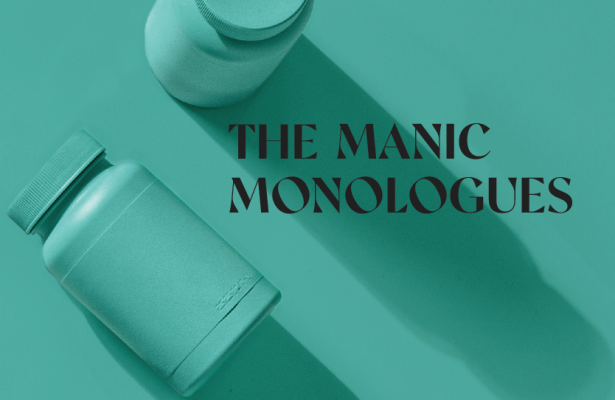 The Manic Monologues
When creator Zack had his first psychotic break and was diagnosed with bipolar in May 2017, he was just finishing his PhD at Stanford University — and his world imploded. Would mental illness dictate his whole life? Would everything change? Zack was underwater, and his then-girlfriend Elisa (and future co-creator) had no way of knowing whether her happy, gregarious partner-in-crime would ever resurface. One of the hardest parts about those early days was the absence of relatable, lived experiences. Zack and Elisa decided to create a play based on true stories to disrupt the stigma around mental illness. It resulted in a series of vignettes they called The Manic Monologues.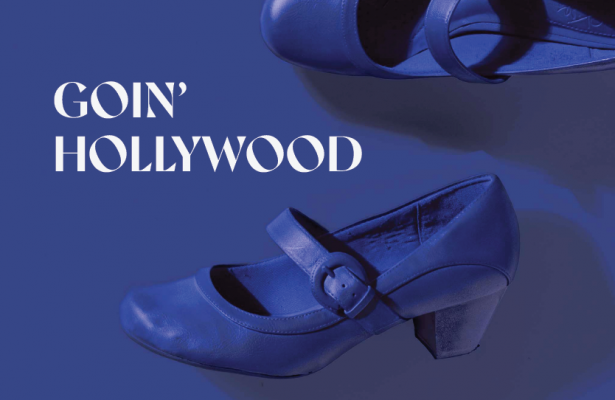 GOIN' HOLLYWOOD
Have you ever wished you were born in a different time? Alice Chandler did. Alice does not feel like she belongs in the 21st Century, but she never dreamed that while at lunch with her best friend and writing partner, Garson Stein, a magical birthday wish would find them both instantly transported back in time to 1949 Hollywood. What do you do when you get your wish? Alice and Garson land smack in the golden age of movie musicals, where they land their dream job writing for L. B. Mayer at MGM and are surrounded by glittering stars of Hollywood, but they soon see that under all the glamour lies a studio system crumbling, the blacklist threatening their closest allies, and their eyes are opened to Hollywood's darker side. WaterTower's 27th season wraps up in style with Goin' Hollywood, a big splashy musical, with a heart as big as MGM, and a totally original, catchy, jazz-tinged score.