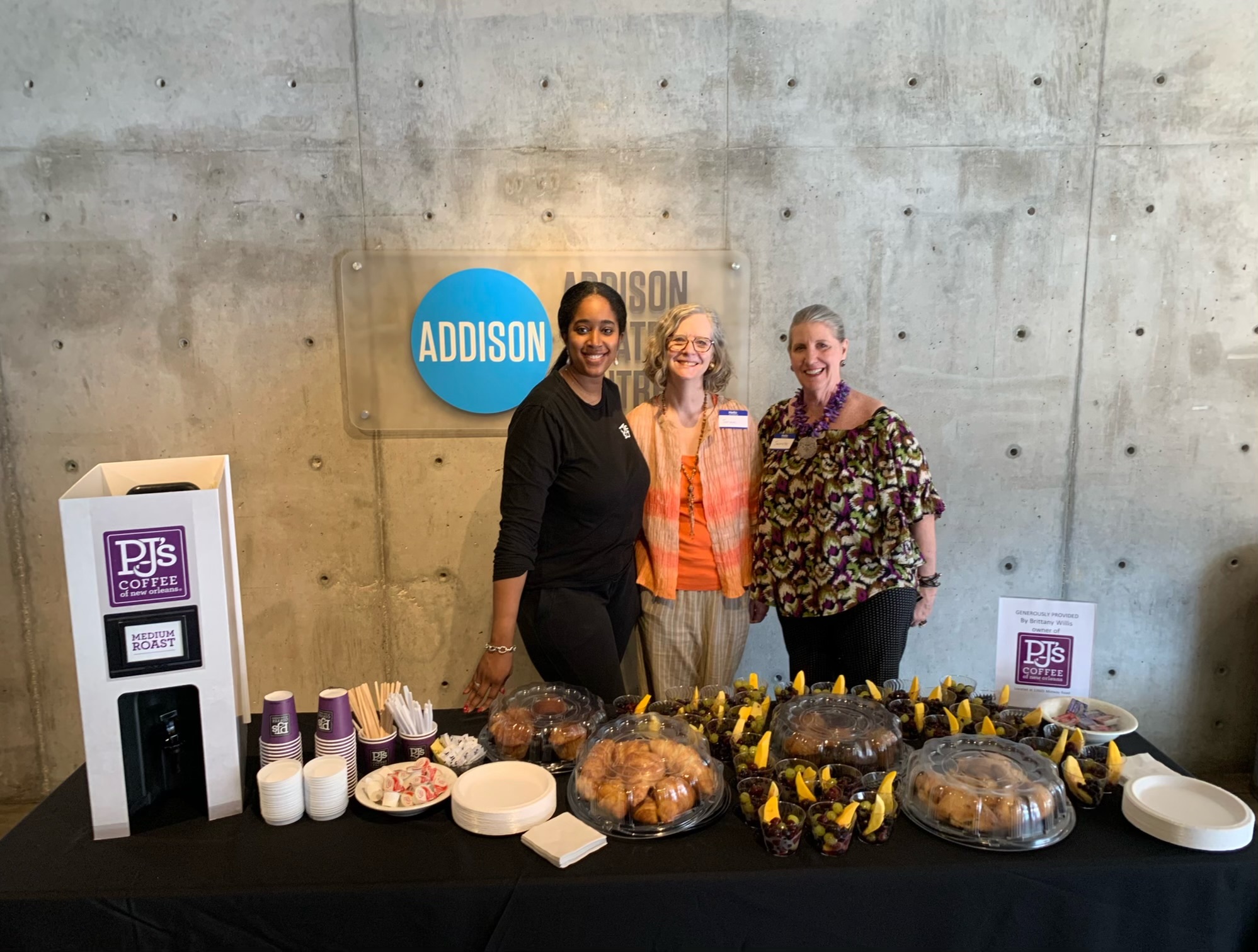 The goal of Women of WaterTower Theatre is to offer members the opportunity to connect with an exciting and diverse group of women, a place to expand horizons about the arts with prestigious speakers – often women working in the arts -- held at innovative venues and a forum to help build wider community support for WaterTower Theatre.

WOW! is Co-Chaired by Janeva Longacre + Jeanette Johnson. It has a dedicated group of community volunteers responsible for developing all of the group's activities.
For more information, contact info@watertowertheatre.org.
Join or Renew Now!
WOW! is the most unique women's group I've ever been a part of. I LOVE it! Martha Goode