Subscribers Get More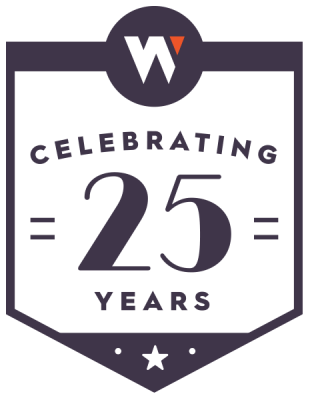 WaterTower Theatre is one of the leading professional theatres in North Texas. From dazzling classics to innovative new works, we are dedicated to fostering empathy and dialogue through the art of live theatre! Now is the time for you to be a part of our exciting future, and you should know up front, subscribers pay less!
Subscriber Benefits
✓ Lowest prices by as much as 20%
✓ Never hear the words SOLD OUT!
✓ First dibs on the best seats in the house
✓ Guaranteed same seats each season or priority upgrade
✓ Free ticket exchanges*
✓ Discount tickets to Season add-ons and festivals
✓ Invitations to exclusive subscriber-only events, including workshops, parties, and more!
✓ Savings on additional individual tickets
*Some restrictions may apply depending on show and performance date/time.
5 play subscription package pricing
Early discount pricing through June 15, 2020!
Package prices based on show day:
For tickets on Preview Thursdays - $119
For tickets on Wednesdays - $119
For tickets on Fridays - $156
For tickets on Saturdays - $156
For tickets on Sundays - $156
Note: Package prices will return to regular rates on June 16, 2020.
Love WTT! What a fantastic value and enjoy the intimate setting. You're bringing great theatre to North Texas...We're proud to be subscribers. 2019 Cirque Holidays Audience Member