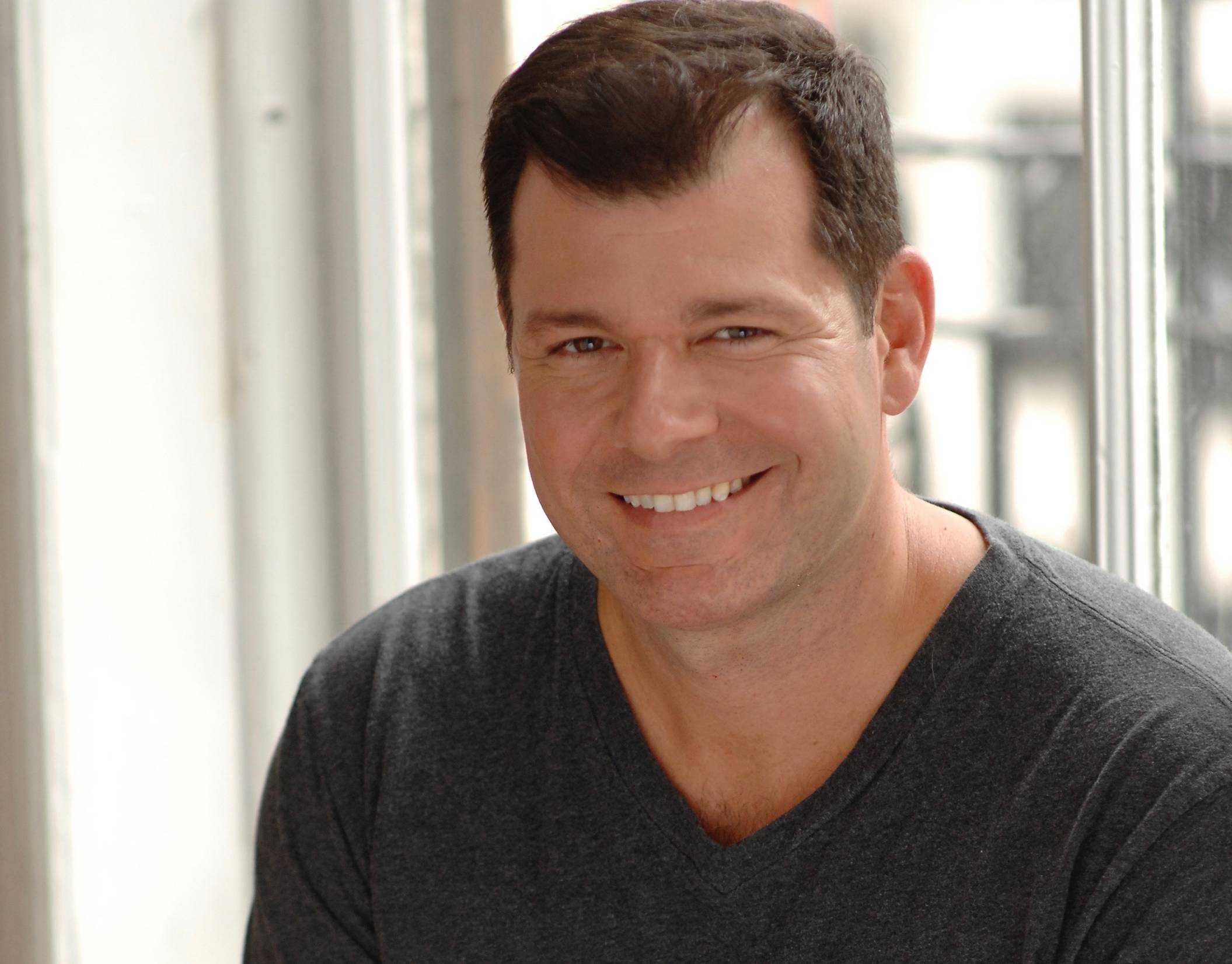 (Addison)…The Board of Directors of WaterTower Theatre announced today the appointment of Shane Peterman to the position of Producing Artistic Director. Peterman formally assumed his position on Friday, March 1, 2019. As the Chief Executive Officer for the Theatre, Peterman will lead the company's artistic vision, and oversee fundraising, marketing, and administrative initiatives.

Peterman brings over 23 years of experience in the theatrical arts as an Entrepreneur, Producing Artistic Director, Executive Producer, Casting Director, and Performer for many award-winning theaters and programs across the country.
"The search committee went through extensive efforts conducting interviews with talented individuals from across the country to find someone whose goals, mindset, and drive matched that of the mission and current needs of WaterTower Theatre (WTT)," said Grace Daniels, WTT Board President. "Shane rose to the top as a successful producer and businessman as well as one who knows WTT and its community intimately as a performer and a patron. We ask that you help us welcome Mr. Peterman as the newest member and leader of the WTT family."
"I am extremely excited to begin work as the Producing Artistic Director for WaterTower Theatre, a truly exemplary arts organization in North Texas. Many thanks to the Board of Directors, staff of WaterTower, and my family for believing in me. I'm eager to get the work started and to collaborate with the amazing talent we have in this town." – Shane Peterman, Producing Artistic Director
About Shane Peterman
Shane Peterman is a dynamic leader who recently served as Producer for Lyric Stage over the last five seasons and was instrumental in the relocation of Lyric Stage from Irving to Dallas' Historic Majestic Theater. Mr. Peterman steered Lyric Stage back to fiscal solvency due to a reflection of a shift in programming choices and strong leadership which saw two out of the last four productions over 95% sold. Mr. Peterman's history with WaterTower Theatre dates back to 1999 as an actor and teacher, he has been seen on the WaterTower Theatre stage numerous times. Mr. Peterman has produced over 65 productions and directed over 35 shows in numerous markets around the country including New York City, Denver, Orlando and Minneapolis. Mr. Peterman was central in producing the World Premiere of Pure Country based on the 1992 Warner Brothers film, now being produced at Houston's Theatre Under The Stars in the spring of 2020. Shane, his wife Erica and partner Kellie Carroll opened The Acting Studio in 2009 which has grown into North Texas' largest independently owned children's theatre training and performance program with multiple locations. Mr. Peterman is a native Dallas Texan and currently resides in Trophy Club with his wife and two children.
About WaterTower Theatre
Founded in 1996, WaterTower Theatre (WTT) is one of Texas' leading professional theatre companies and one of the flagship arts institutions in North Texas, having played an important role as a leader in developing new talent and encouraging the growth of the DFW artistic community through its commitment to hiring local artists. WaterTower Theatre is consistently recognized for its artistic excellence by the Dallas Theatre League, DFW Theatre Critics Forum, The Dallas Morning News, The Dallas Observer, D Magazine, and The Fort Worth Star-Telegram, among others. WaterTower Theatre has a subscription base of more than 2,000 subscribers and serves an audience of over 24,000 patrons annually.
WaterTower Theatre is 501(c)(3) non-profit organization. WaterTower Theatre relies on its ticket income and generous donations from individuals, corporations, foundations, and government organizations to produce world-class live professional theatre and to offer community engagement and arts education programs. WaterTower Theatre gratefully acknowledges the support of the Town of Addison, The Shubert Foundation, TACA, Texas Commission on the Arts and the National Endowment for the Arts. WaterTower Theatre's 2018-2019 Season is also supported, in part, through the generosity of its Producers Circle, including civic, corporate, and foundation donors AMLI Residential, Atmos Energy, FASTSIGNS Carrollton, Frost Bank, ONCOR, Slalom, Veritex Community Bank, Whole Foods, and individual donors Don and Barbara Daseke, The Bob Downs Family, Stan Graner and Jim McBride, Phillip and Janeva Longacre, Tom and Holly Mayer, Kathy Messina and Gary Goodwin, Janiece and Jimmy Niemann, Karol Omlor, Paul and Norma Schultz, Jack and Libby Swindle, Deborah and Craig Sutton, Ron and Donna Whitehead.
The WaterTower Theatre Search Committee
Grace Daniels, President Craig Sutton, Vice President Ken Mindell Rebecca Neef Andrea Redmon Nancy Williams Delynda Moravec, Staff Representative